Maid and cleaning service in North & Central NJ
Select the number of bedrooms and bathrooms, see your price, and schedule maid service in 60 seconds!
4.6 out of 36 reviews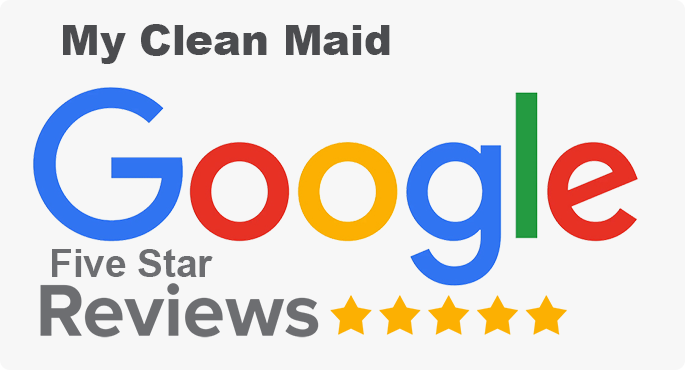 DUE TO THE COVID19- CORONA VIRUS PANDEMIC WE ARE NOW OFFERING FULL DISINFECTANT AND ANTIBACTERIAL CLEANINGS FOR COMMERCIAL PROPERTIES AND OFFICES. THIS INCLUDES TOP GRADE DISINFECTANT PRODUCTS APPLIED ON ALL APPROPRIATE PLACES AND A DEEP STEEM & ROOM HUMIDIFICATION OF DESKS, CHAIRS, TABLES, AND OTHER AREAS APPLICABLE.
PLEASE CONTACT US FOR DETAILS.
We Take Pride In Our Work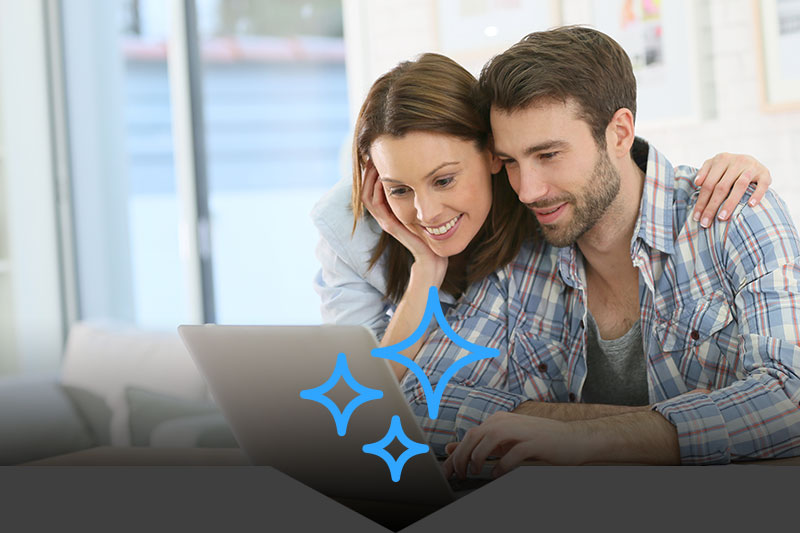 Book Online
We make it easy to book online or call us to set up an appointment. We are always on time and ready to get to work to make sure your home is clean and organized. We pride ourselves in our quality of work and consistency of our service.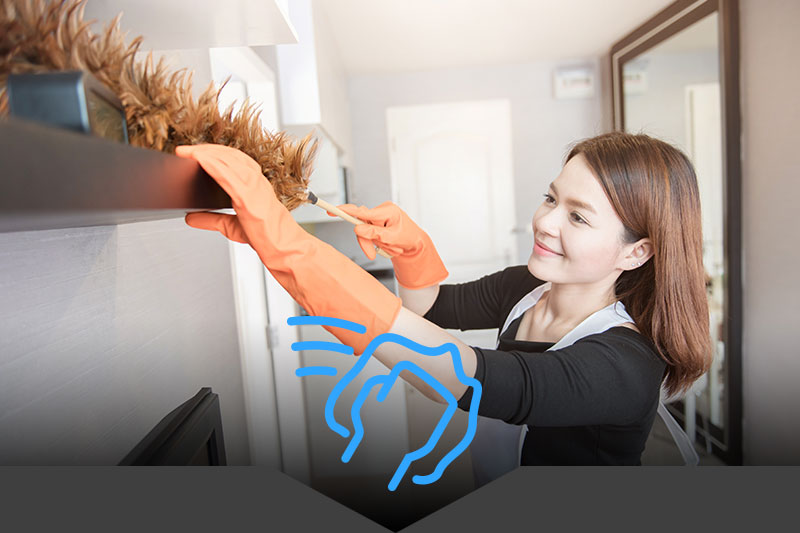 We Clean Your Home
Our maids are trained to be efficient and respectful of your space. We can work while you are home or away and we always take care to make sure that we pay close attention to detail and take note of any requests you give us.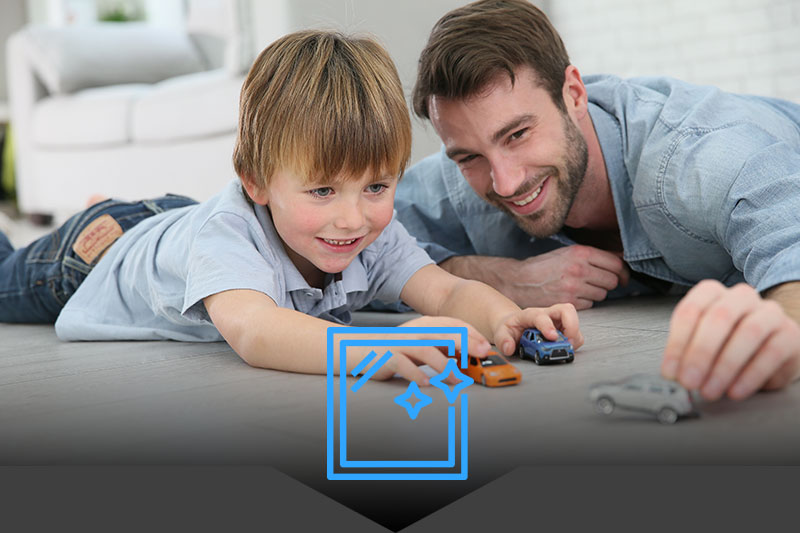 Relax
Whether you need us one time or on a regular basis our maids are always available to help get your home in order. We take pride in our work and we always strive to over deliver because we know our best sales tool is word of mouth.
We Take Pride In Our Work

Floors
From tile, laminate, wood and carpet we use the right tools and cleaning supplies to make sure your floor is perfectly clean.

Window cleaning
We clean all reachable windows in your home or office. Our window solution repels dirt and water stains to keep them cleaner, longer.

Laundry
We've got you covered on laundry too. Ask our sales specialist about our laundry service. We can wash dry, fold and hang. We do it all from start to finish.

Trash treatment
We make sure your trash is gone whether in an outside resepticle at your home or private trash area of your apartment or condo.

A Better Clean
We use cleaner that is safe for the environement by being biodegradable. We take pride in our overall foot print on the environment.
Ironing
Need us to get the wrinkles out? Ask your sales specialist about our ironing services. From bed linens to slacks we've got you covered.
WHY US?
We bring to you a professional cleaning service with experienced & professionally trained maids and staffs that ensures and guarantees you with your 100% satisfaction. When spotless cleaning service comes to your door we guarantee that you can have peace of mind because our reputation is spotless. we are Bonded and Insured Cleaners with 5 Star Rated Service and remembered by our premium quality and customer service. Our Professionals ensures you recieve a thorough clean every time. and you are always happy with our services.
Our Vision
Our vision is to care and keep the earth clean, we take steps to be environmentally friendly. We're one of the only cleaning companies to use cleaning tools, supplies and products that ae enviornmentally responsible or sustainable.
Our Mission
Our mission is to provide individuals with premium cleaning services for their home or business always with high quality and use products that are environmentally friendly.
Their service was efficient and impeccable. I would highly recommend them . The staff is professional, trustworthy, courteous and work in a timely manner. Thank you! Alicia Davila.
I have been looking for a reliable, trust worthy, cleaning service for months. WOW! It took me 5 minutes to do the estimate online; easy and fast. Price was fair so i scheduled and appointment. The service was beyond five stars, the staff was friendly, and kind and a pleasure to deal with. I already booked my appointment for next month. THANK YOU!!!! You are awesome!!! Rudy Yagudayev.
Our house cleaning service areas around New Jersey
North Jersey Counties
Bergen County – Essex County – Hudson County – Morris County – Passaic County – Sussex County – Warren County
Central Jersey Counties
Middlesex County – Hunterdon County – Monmouth County – Union County – Mercer County – Princeton county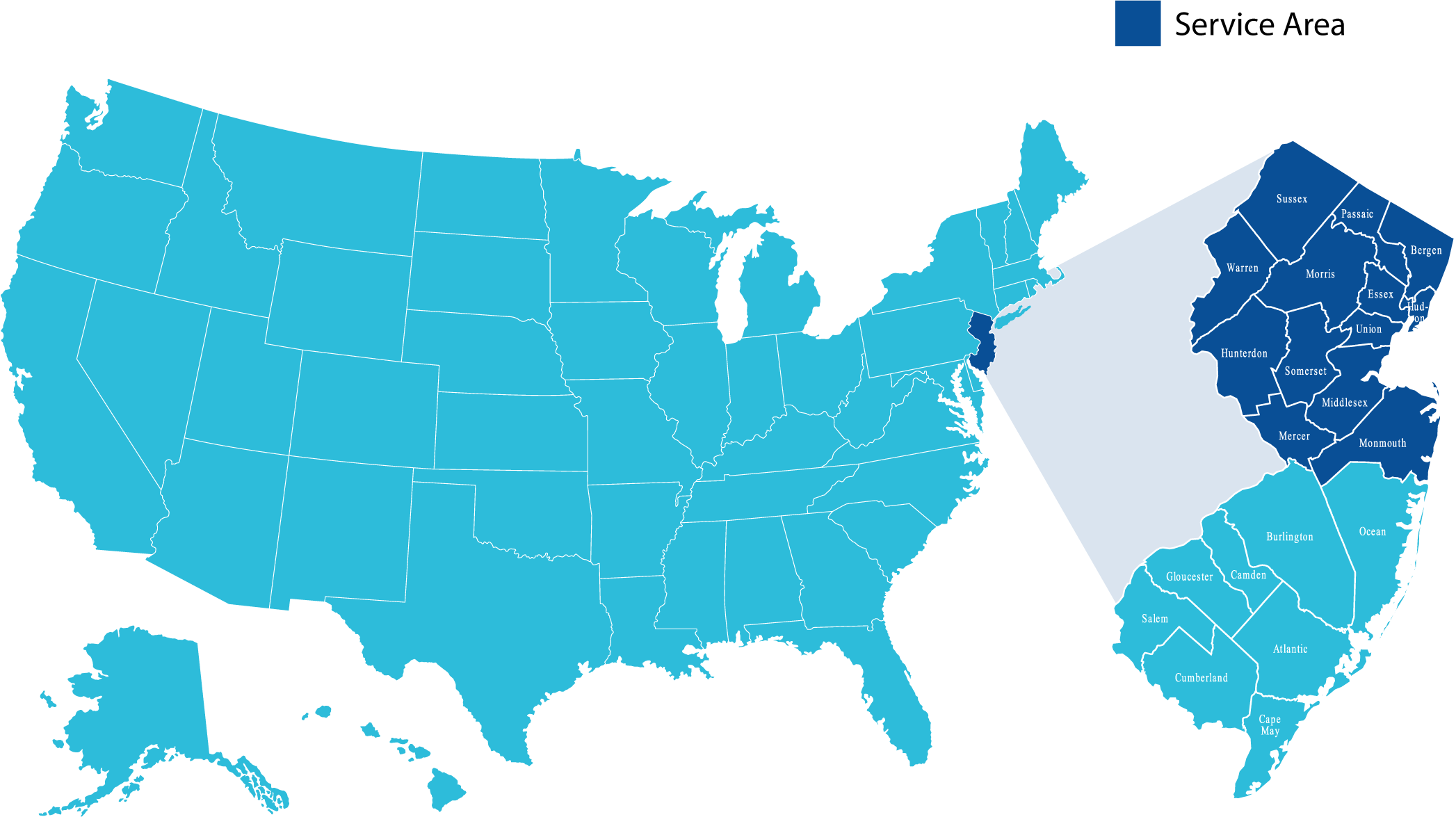 We Take Pride In Our Commercial / Office Cleaning

Cleaning Floors
From Sweeping, mopping and vacuuming, we use all the right tools and cleaning supplies to make sure your floor is perfectly clean.
Our objective of cleaning is not just to clean, but to feel happiness living within that environment.

Cleaning mirrors and windows
We clean all your mirrors and windows with pride.
We clean all dirt and stains to make your mirrors always sparkling and to let the Sun shine through your windows.
Dusting
Need someone to make your office neat and tidy? We are your key to clean. We will take care of the dust on your desks, furniture, chairs, etc. Your clean office is our business. Experience the healthier, cleaner office.

Trash treatment
We make sure your trash is gone whether in an outside resepticle at your home or private trash area of your apartment or condo.
Restrooms
We take care of your restrooms with a touch of cleanliness. To avoid a dirty scene, we are here to keep your restroom clean. With a professional quality service, clean your germs away!

A better clean walls
To clean your light switches, removing stains and cobwebs from walls, we are here with the expert office cleaning service that you can trust. Cleaned office is a complete peace of mind!
Here are some of our popular service areas!
Monroe, North Brunswick, East Brunswick, Trenton, Princeton, Manalapan, Marlboro, Old Bridge, Edison, Highland Park, Basking Ridge, West Windsor, East Windsor, Hightstown, Hopewell, Pennington, Milford, Clinton, Union, Cranford, Westfield, Summit, Springfield, Kenilworth, Fanwood, Scotch Plains, Morristown, Danville, Rockaway, Madison, Chatham, Mountain Lakes, Hackensack, Englewood, Ridgwood, Tenafly, Lodi, Edgewater, Glen Rock. Teterboro, Saddle Brook, Hasbrouck Heights, Hillsdale, Saddle River, Upper Saddle River, Teaneck, Fair Lawn, Wyckoff, Rutherford, River Edge, Lyndhurst